In Tennessee, voters will not be able to register to vote on election day, which again is Thursday, August 4. The deadline to request an absentee ballot is July 28.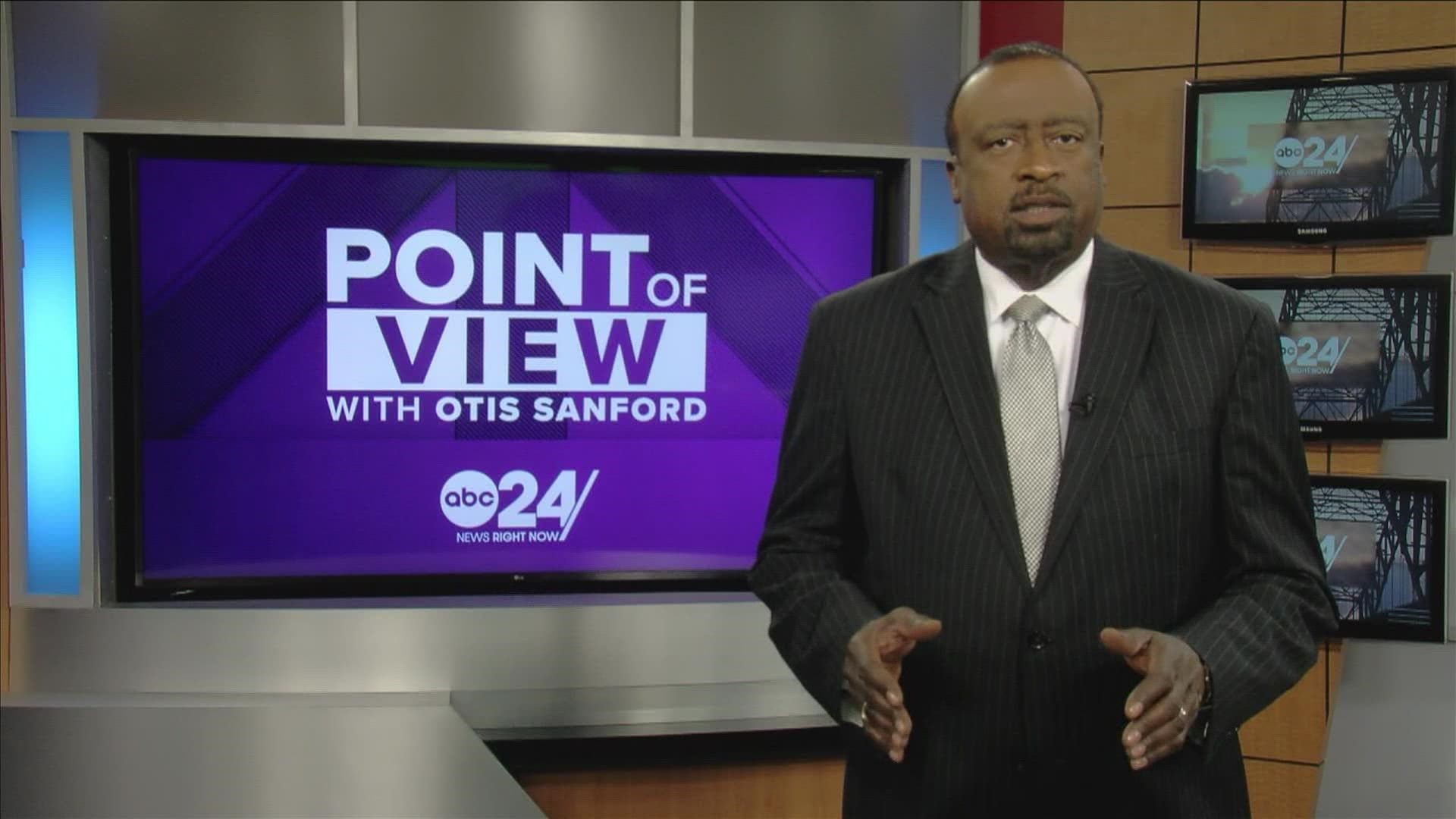 https://imasdk.googleapis.com/js/core/bridge3.520.0_en.html#goog_464356015
MEMPHIS, Tenn. — The voter registration deadline is Tuesday, July 5, which is the last day that Tennesseans who wish to vote in the August 4 State and Federal Primary and State and County General Election can register to vote or update their voter registration information.
Emotions continue to run high as Americans take different stances on the Supreme Court ruling of Roe v. Wade, gun laws, crime, and the cause of rising inflation, making this election season highly anticipated.
With the divide between Americans growing, the push for Tennesseans to meet voter registration deadlines is more forceful than ever.
Secretary of State of Tennessee, Tre Harget, said voter registration has been made easy and safe, informing that full voter registration abilities have been made available through the online voter registration system.
Anyone eligible to vote can register online with a driver's license or photo ID issued by the Tennessee Department of Safety and Homeland Security.  
Through the online system, voters can register to vote, update their address and check their voter registration status, Harget said. To register, click here.
Voters can also visit the voter registration link and download a paper voter registration application, but the application must be submitted in person or mailed in to the local county election commission's office. If mailed, the registration application must be postmarked no later than July 5.
In Tennessee, voters will not be able to register to vote on election day, which again is Thursday, August 4. Also, the deadline to request an absentee ballot is Thursday, July 28 – but those ballots need to be requested now. .
Voters will be able to vote early from Friday, July 15 to Saturday, July 30 on Mondays through Saturdays.
Tennesseans can call the Division of Elections toll-free at 1-877-850-4959 to request voter information or to ask questions, or they can visit GoVoteTN.gov.
Voters can also keep up with election information by following the Secretary of State's Twitter @SecTreHargett, Instagram @tnsecofstat,  and Facebook page at Tennessee Secretary of State.